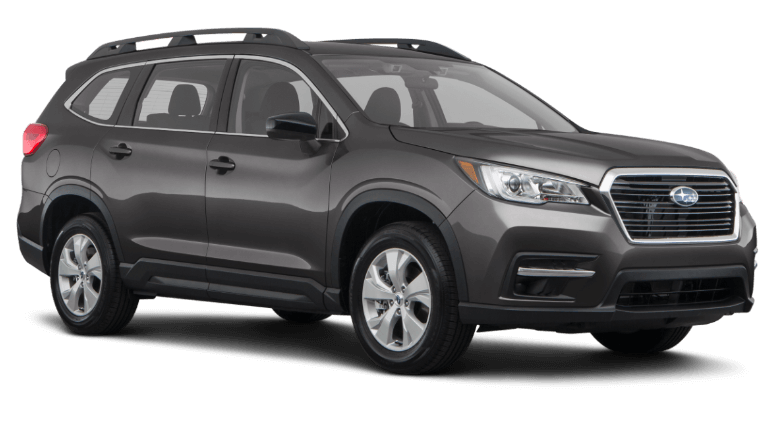 2021 Subaru Ascent
Standard 8-passenger trim, code MCA-01
$3,179 due at lease signing. $0 security deposit.
Time left to claim your offer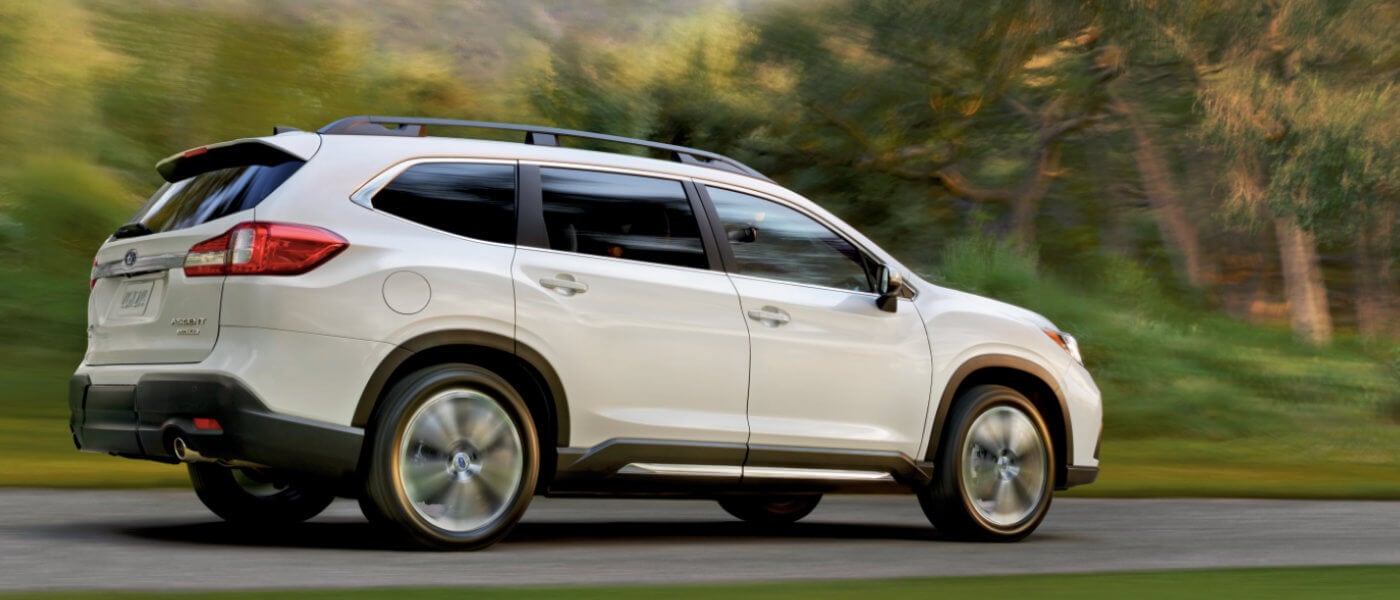 2021 Subaru Ascent Lease Deal
Are you interested in the 2021 Subaru Ascent and its ability to hold three rows of passengers? Then consider a money-saving 2021 Subaru Ascent lease deal offered through McLaughlin Subaru. We have an array of 2021 Subaru Ascent models for sale at our dealership in Moline, IL, so be sure to check them out in our online inventory and choose your favorite. If you would like more information about the individual Subaru Ascent trim levels and their features, explore our Subaru Ascent trims guide. And feel free to contact our team by phone at (866) 960-7363 should you have any questions.
2021 Subaru Ascent Lease Deal


What are my options when my lease ends?

You have three options when your lease ends. You can turn your Subaru vehicle in, purchase your Subaru, or extend your current lease. When you turn your Subaru in, a member of the McLaughlin Subaru team will inspect your vehicle to gauge wear and tear and miles traveled. Based on these findings, your financial responsibilities as outlined in your lease contract will be expected to be fulfilled.
2021 Subaru Ascent Lease Deal


Awards & Accolades