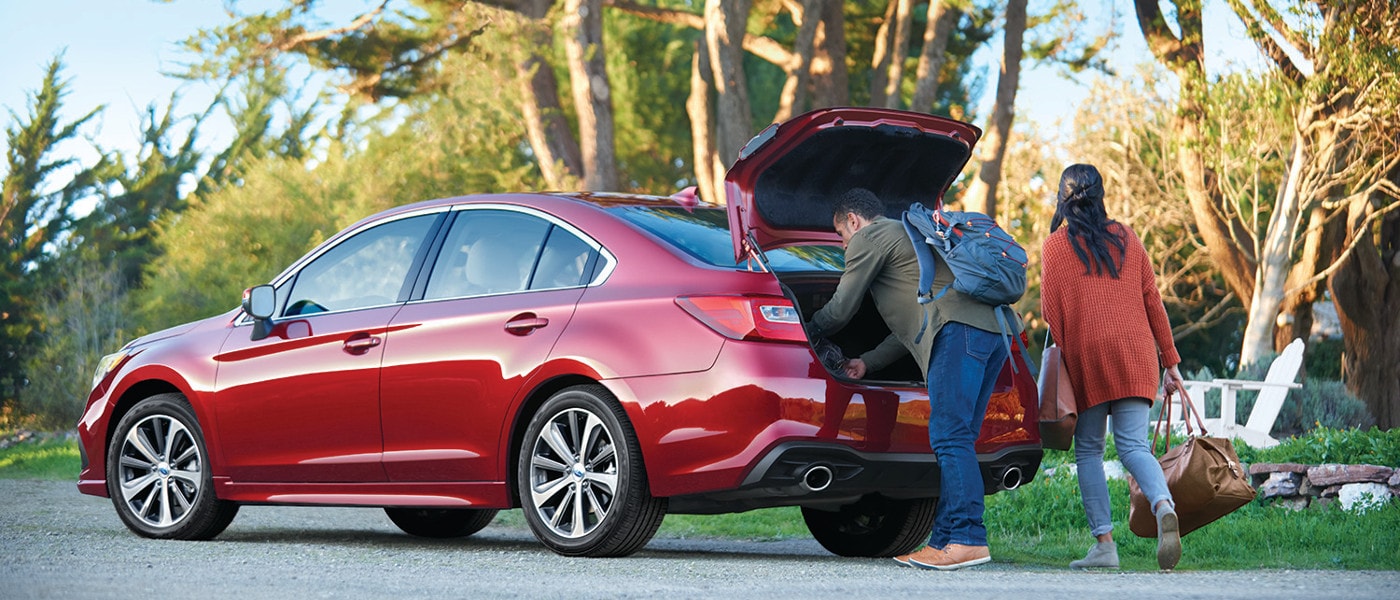 152-Point Inspection
All certified pre-owned Subaru models get a 152-point inspection to ensure that the vehicle is working at top-level performance. A trained technician will go over the entire model and repair or replace parts as needed. Rest assured that our inspection process meets high standards.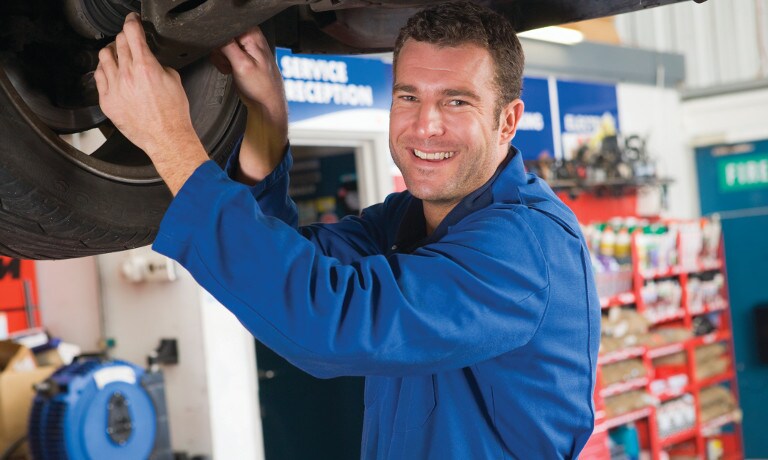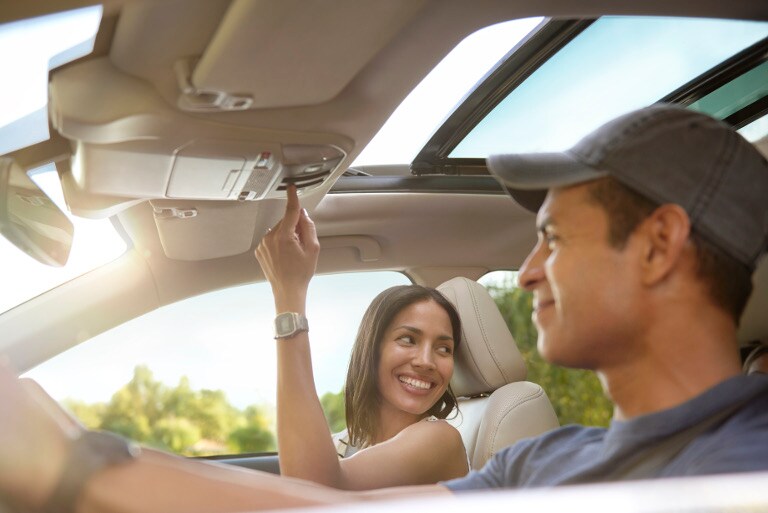 7-Year/100,000-Mile Powertrain Warranty
When you purchase a certified pre-owned Subaru, an extended powertrain coverage from the original warranty start date is included with your purchase. This means that you can relax knowing that your pre-owned Subaru can be repaired if needed.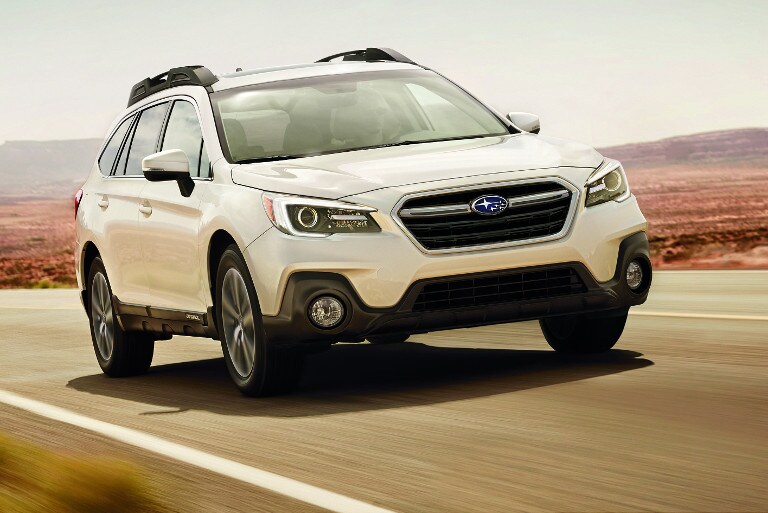 24/7 Roadside Support
If something happens to your Subaru, we've got you covered. The 24/7 roadside support included with your purchase of a certified pre-owned Subaru will ensure that you and your vehicle will be in capable hands, should you need assistance.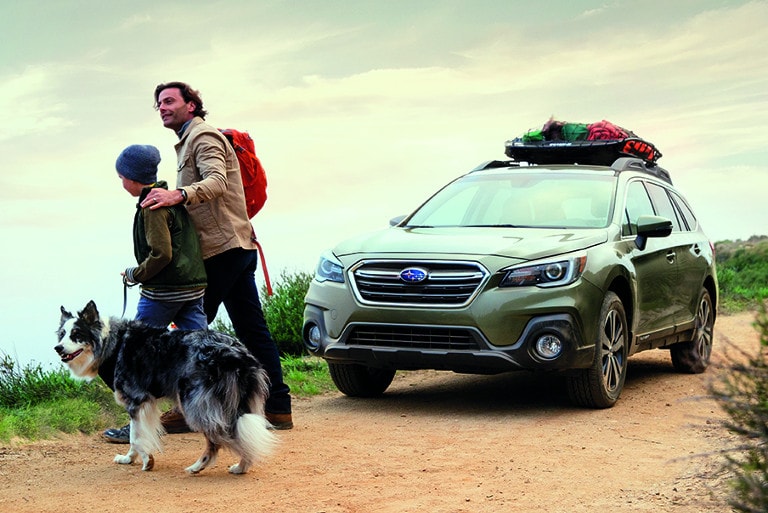 $500 Loyalty Coupon
You can receive a savings of $500 in a coupon as part of our loyalty program. Contact us at (888) 424-5416 for further details.
Upgrade Your Warranty
Want to improve your warranty to get the most out of your new-to-you Subaru? We have two options available to you - the Classic and Gold Plus warranties.
7 Year or 100,000 Miles CPO "Classic"
Classic warranty plans include nearly 1,000 components in major areas, including engine, transmission, drivetrains, front suspension, steering, brakes, electrical, cooling, fuel systems, and air conditioning. This plan also provides towing and rental car reimbursement for covered repairs.
7 Year or 100,000 Miles CPO "Gold Plus"
Gold Plus plans include all Classic plan coverage, plus hundreds more parts. The Gold Plus plan also reimburses you for lodging and meals when a vehicle breakdown interrupts your out-of-town travel. Additionally, the Gold Plus plan includes computerized trip routing, retailer locator service, and travel assistance.