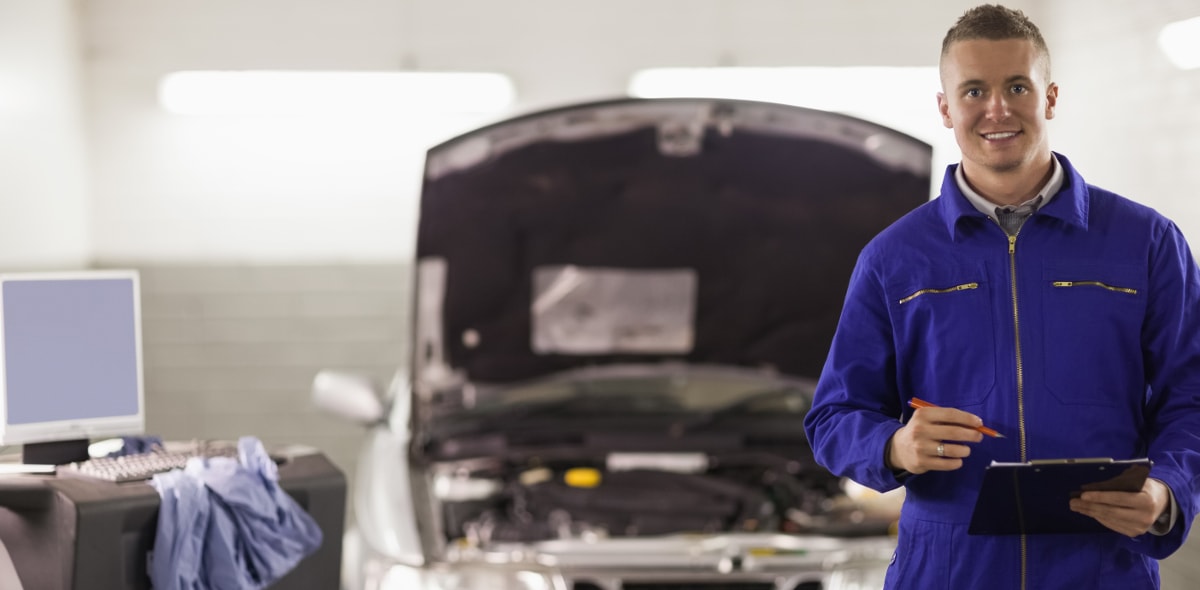 Do you know what the warning lights on your Subaru's dashboard mean? Each symbol is designed to warn you of potential issues with your vehicle, so becoming familiar with their meaning can increase the longevity of your Subaru. Learn more about what each Subaru indicator light means in the following page created by the maintenance experts at McLaughlin Subaru in Moline, IL. If you have additional questions, or would like a technician to inspect your vehicle, contact our dealership by calling (866) 960-7363.
Check Engine
A solid-lit check engine light means your vehicle is in need of maintenance. While it is safe to continue driving, you should take your Subaru to a certified mechanic as soon as possible. If your check engine light is flashing, your Subaru has a severe issue and continuous driving could damage important components of your vehicle.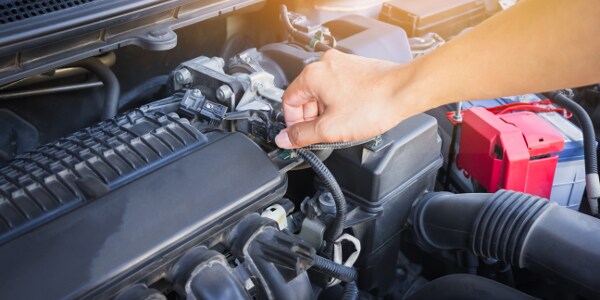 Oil Pressure Warning
This symbol will illuminate if your oil pressure is low, meaning you may not have proper lubrication in the engine. To avoid damaging your engine, do not drive your vehicle with the oil pressure warning light lit. You can avoid this warning symbol by maintaining a regular oil change schedule.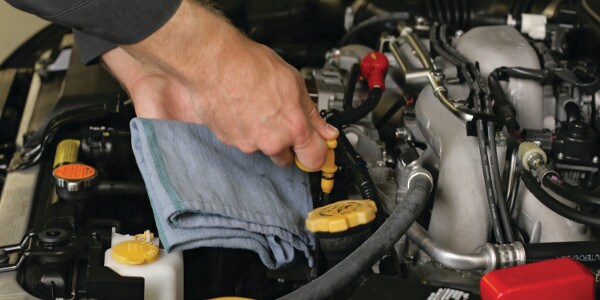 Tire Pressure Warning
If you see this symbol on your dashboard, it could mean that one of your tires are under-inflated or there is a fault in the system. Check your tire pressure and properly fill all tires with the correct amount of air.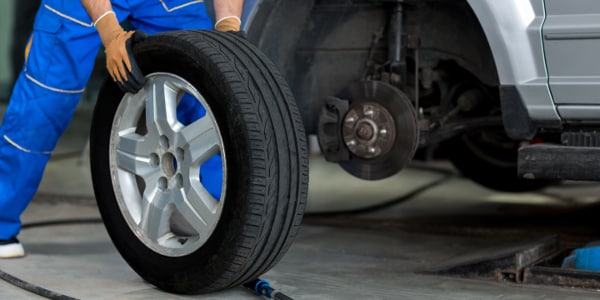 Charge System Light
If your battery has gone bad or needs charging, you'll see the battery indicator light on your dashboard.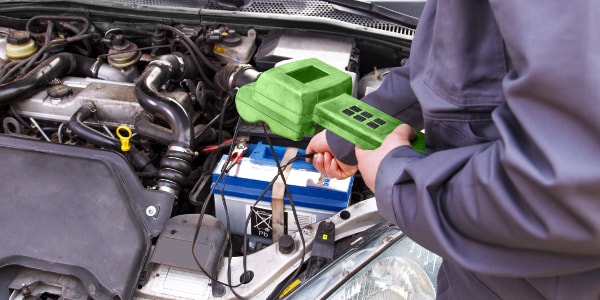 See any of these lights on your Subaru? Schedule a service appointment with us!
If you see any of these indicator symbols on your dashboard, bring your vehicle to McLaughlin Subaru in Moline, IL. Our certified technicians are trained to diagnose and resolve and issues your vehicle may be experiencing. Schedule your service appointment today by calling (866) 960-7363.