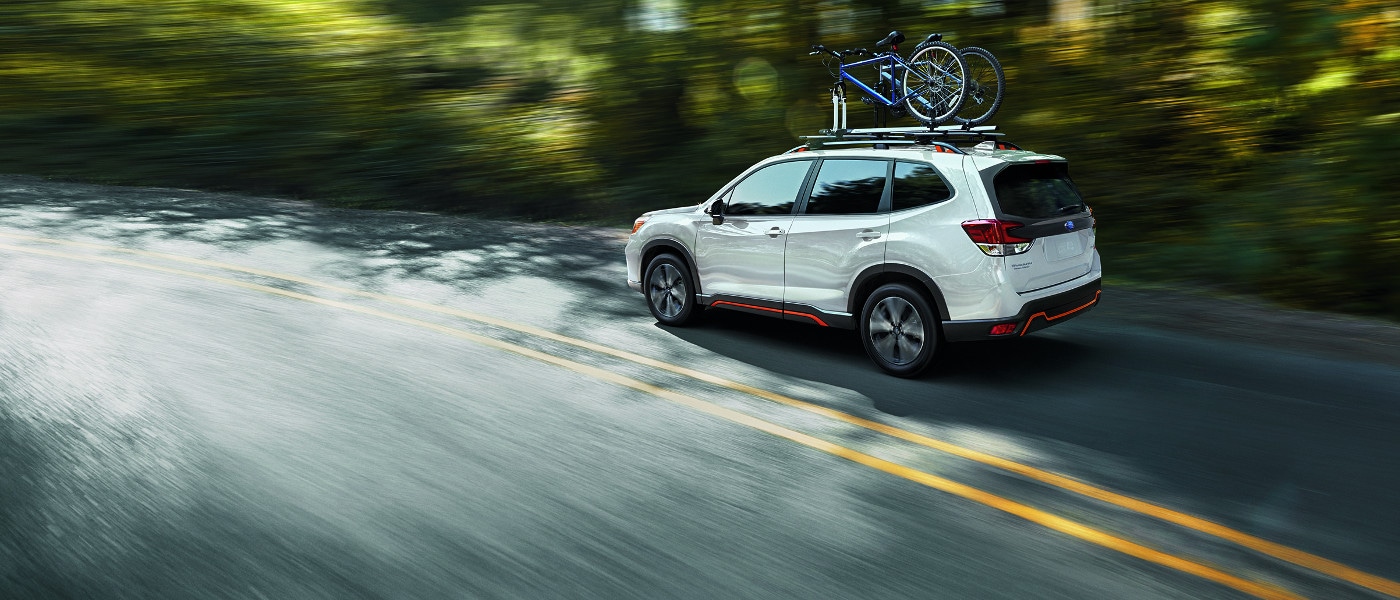 Key Towing Terms
Towing can seem like a daunting task, especially when faced with unfamiliar terminology. However, with some research, you can become a towing expert. The towing terms to know in order to tow safely are: gross vehicle weight rating, gross axle weight rating, gross trailer weight, and tongue weight.
Crosstrek
When properly equipped, expect to tow between 1,000-1,500 lbs. with the 2019 Subaru Crosstrek. This is enough to tow a lightweight aluminum boat or pop-up tent trailer.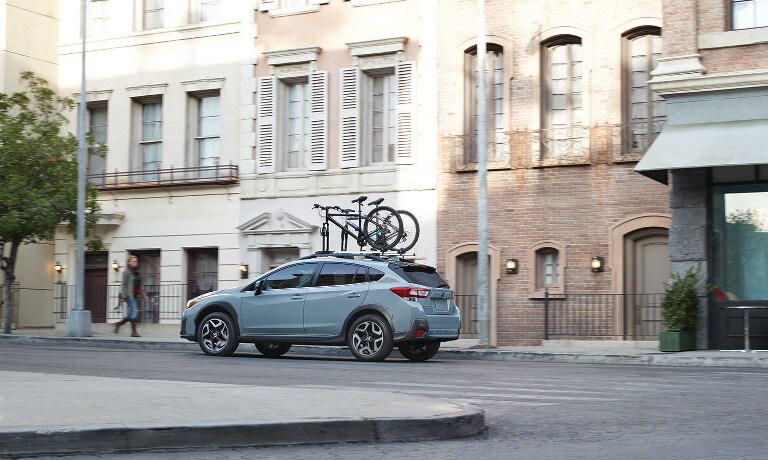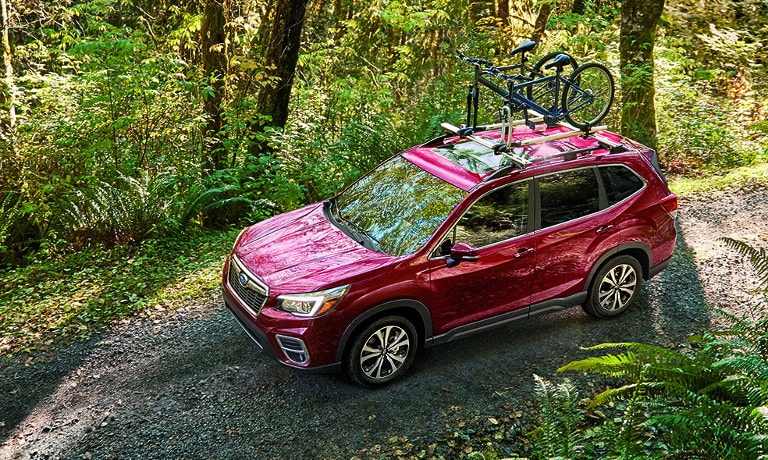 Outback
With the addition of the XT trim lineup, the 2020 Subaru Outback has an increased towing capacity from previous model years. The Outback Onyx Edition XT, Limited XT, and Touring XT all tow a maximum of 3,500 lbs. All other Outback trims tow 2,700 lbs. maximum.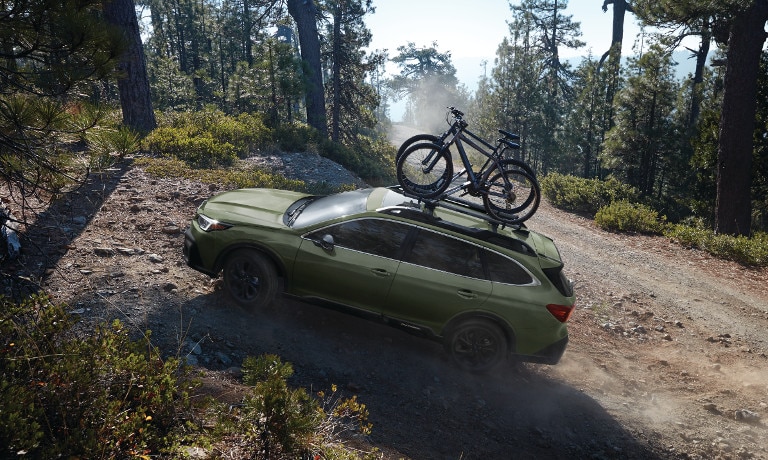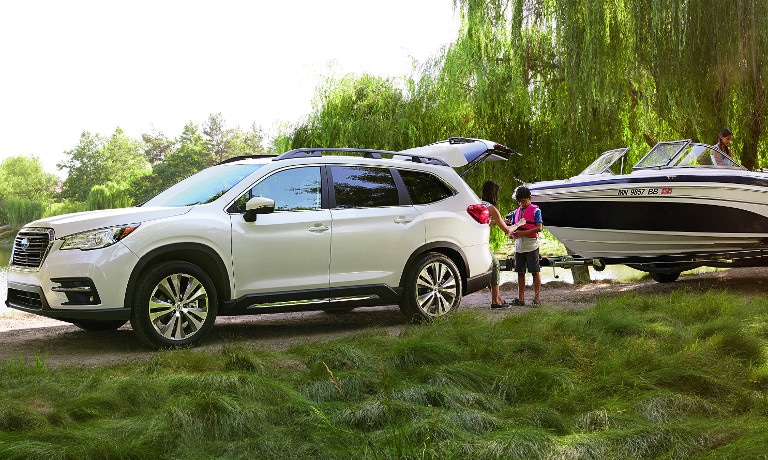 Further Reading