Lease and Save with McLaughlin Subaru in Moline, IL
Drive home in a brand new Subaru from McLaughlin Subaru in Moline, IL for a price you'll love when you take advantage of our available lease specials. Our Subaru dealership near the Quad Cities is offering lease deals on our most popular models including the Outback,Ascent, and Impreza! If you've had your eye on a model in our new inventory, take a look at our lease offers below to find a special that works best with your budget. Claim your lease special before it expires by calling McLaughlin Subaru at (866) 960-7363.
Time left to claim offers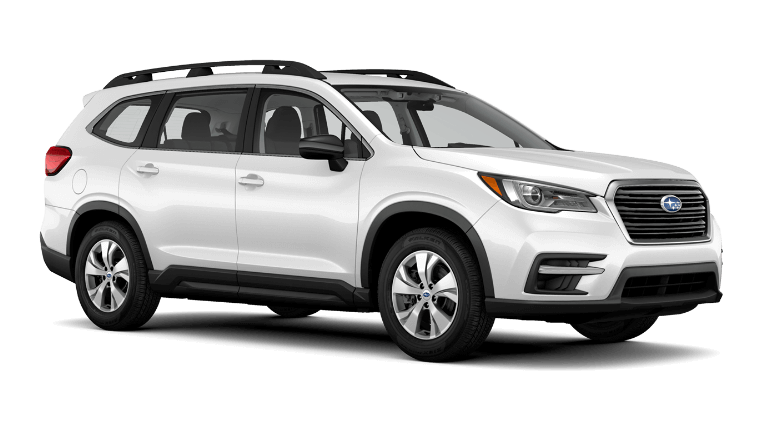 Limited-Time Crosstrek Lease Offer!
Ready for your next excursion, the Subaru Crosstrek is available for lease at our dealership. Named one of the 10 Great Cars for Dog Lovers by Autotrader, the new Crosstrek can truly accommodate all your family members! Take a moment to browse the current Subaru Crosstrek offers, and claim yours by calling (888) 424-5416.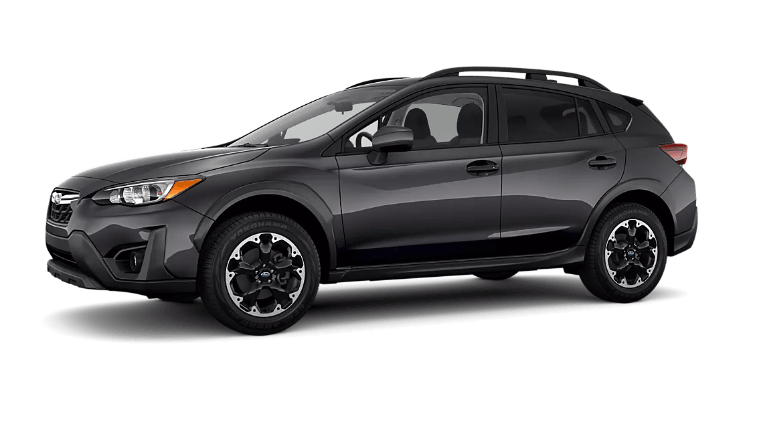 2023 Subaru Crosstrek
Premium
Payment, $2,850 due at signing
Lease a Forester at a Great Price!
Practical and affordable, the new Subaru Forester is ideal for on-the-go lifestyles. You can add the new Forester to your daily drive for a price you'll want to brag about when you choose a Forester lease deal from our dealership. Don't hesitate to claim your offer because our specials update frequently.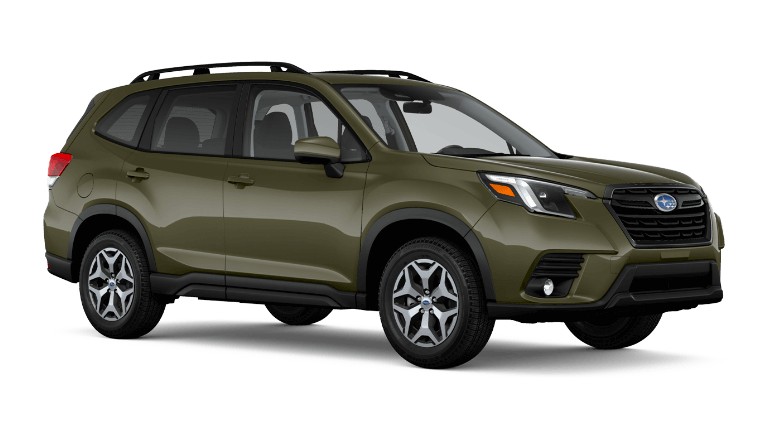 2023 Subaru Forester
Premium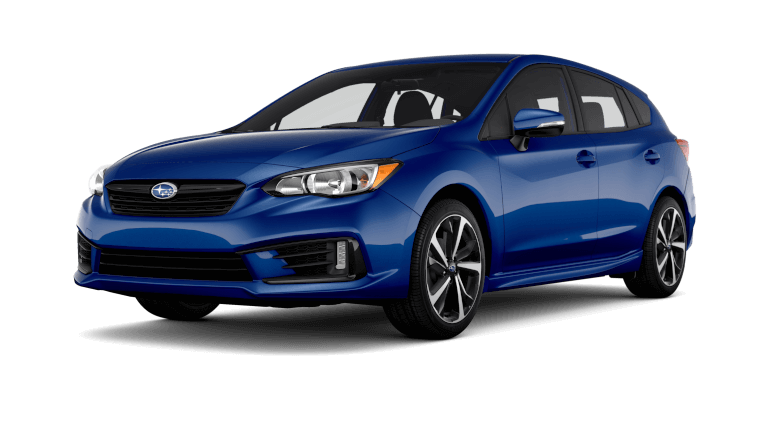 2023 Subaru Impreza
Base Sedan
$2,655 due at lease signing.
Legacy Lease Deal
Take your morning commute to the next level with the Subaru Legacy sedan. Equipped with the comfort features you want most, and an efficient engine to save you time and money at the pump, the Legacy is an excellent option for your daily drive. Browse our current Subaru Legacy lease specials to find one that's right for you.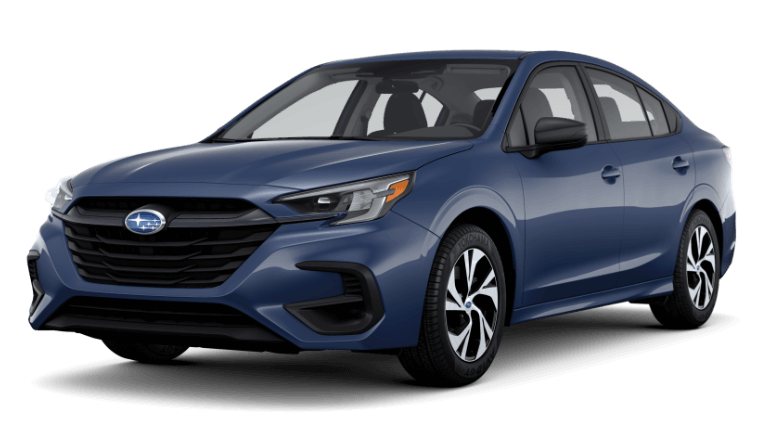 2023 Subaru Legacy
Base
$3,255 due at lease signing
Outback Lease Special
Efficient, spacious, and packed with safety features, the Subaru Outback is the perfect vehicle to accommodate your active lifestyle. Named the 12 Best Family Cars for 2018 by Kelley Blue Book, the new Outback has what it takes to ensure you tackle your to-do list. View the Subaru Outback lease specials near the Quad Cities available now before they expire!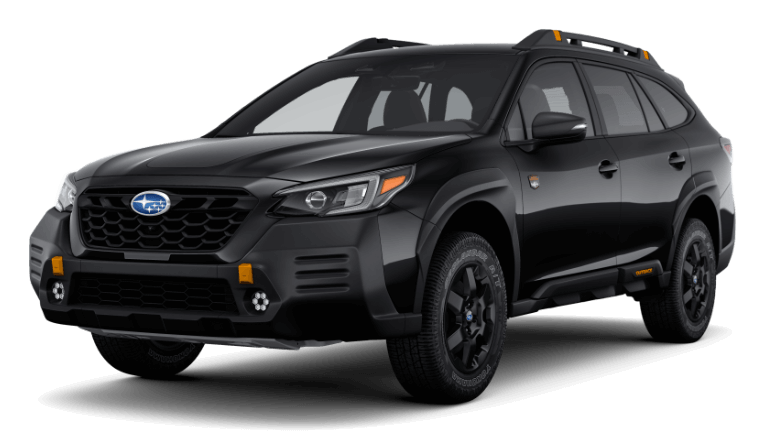 2023 Subaru Outback
Wilderness
$2,850 due at lease signing
Subaru Lease Deals


End of Lease Options

When the end of your lease is approaching, you have three choices. You can return your vehicle when your lease expires and get a new car or SUV. You can extend your lease if the new model you're interested in hasn't been released yet. Or, buy your leased Subaru if you've decided it's the perfect model for you.
Subaru Lease Deals


Buying vs. Leasing

So which will suit you better, buying or leasing your Subaru? The option you choose will depend on your lifestyle and how often you prefer to get behind the wheel of a new car. When you lease a Subaru, you can trade in your current Subaru every 24 to 48 months, giving you access to the latest technology and amenities available. If you buy your Subaru, you have unlimited customization options and can drive as many miles as you like without needing to keep track. Additionally, leasing offers lower monthly payments than financing does. However, financing your Subaru leads to ownership once you have paid off your loan. Whether you choose to finance or lease your next Subaru, rest assured that the team at McLaughlin Subaru will work with you to find a plan that suits your budget.